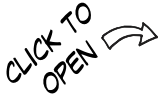 Project Partners
If you have specific prospective project in Middle East and looking for strong and reliable partner please contact us on projects@consultant-gulf.com
Consultant-Gulf is working with very strong Europe/Far East Project Logistics companies. Because of our long term relation, we can work with MNC or any Local Mid-Size Forwarder willing to work neutrally.
Right now Consultant Gulf is focusing on UAE, Qatar & KSA based few projects like DWC Development, Al Jadaf Area Development Culture Village (Arabian Bays) project, Dubai Downtown Development, Doha Metro, Doha New Port Development , Qatar Bahrain Frienship Bridge, Qatar Entertainment City, Qatar Barzan Gas Project, Doha Sharq Crossing Bridge etc.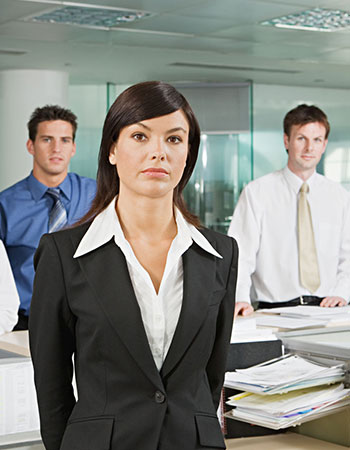 Logistics Network
India / China / Pakistan
Germany / France / Italy / Belgium / Austria / Netherlands
UAE / Qatar / Bahrain / Saudi