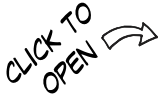 LOGISTICS ACCOUNTING SERVICE
Under the expertise of Keyur J. Shah & Associates, Company Secretaries, we have Professional Associates like chartered accountants, lawyers and other consultants who offer their services and networking to execute the assignments in the best interest of the clients.


Back office support for Accouting/Billing Management
Quarterly/ half Yearly / Yearly Audit of Gulf based Companies (MIS reporting & Job Wise Costing Solution)
Feasibility and Business Plans support
Management Advisory& Consultancy Services
Preparation of Project Reports
Advisory for Public issues
Due Diligence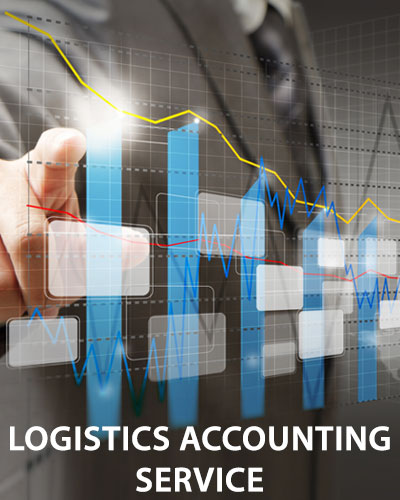 Valuation Services (financial)
FEMA Compliance
Drafting and Vetting of Legal Documents
Company law
Diligence Report to Banks
About Keyur J. Shah & Associates, Company Secretaries (E-Mail: cs.keyurshah@gmail.com
eaccounting@consultant-gulf.com)
Mr. Keyur Shah is a qualified Company Secretary with additional qualifications of MBA (Finance) and a degree in law having experience of more than 10 years in the fields of Investment Banking, Public Issues, Private Equity, Debt Syndication and Due Diligence.
He has been associated with various Corporate and Investment Banking Companies including Religare Capital Markets Ltd., Chiripal Group of Companies, Aarvee Denims and Exports Ltd. etc. during the employment.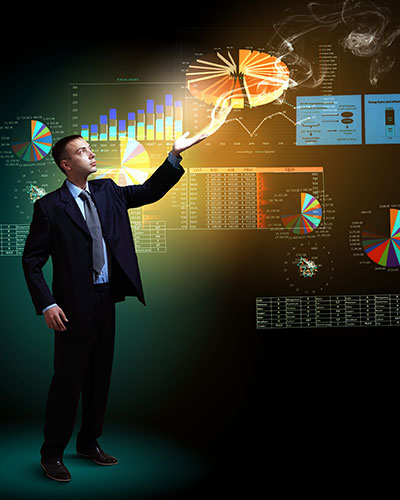 Mr. Keyur Shah has also been actively associated with the Institute of Company Secretaries of India, Ahmedabad Chapter in various capacities. He was Chairman of the Managing Committee of the Ahmedabad Chapter in the year 2009.